About us
Established in 2018, Avrenim was set up initially to control three specialist areas of service delivery, Facilities Management, Projects and Refurbishments, Consultancy and Advice and have now re-structured to concentrate on our key areas which are Consultancy Services and Design, Project Delivery, Facilities Management, Energy Services and 24/7 Helpdesk Services. We engage and work closely with our clients to develop a clear understanding of their business needs and as a result develop solutions that align with their strategic goals. Our main customer focus is large estate, including healthcare, educational and local authority customers and we are passionate about supporting our customers through the UK energy transition from conventional power/thermal generation to low carbon and renewable energy solutions to meet sustainability and decarbonisation targets.
We look forward to supporting your business.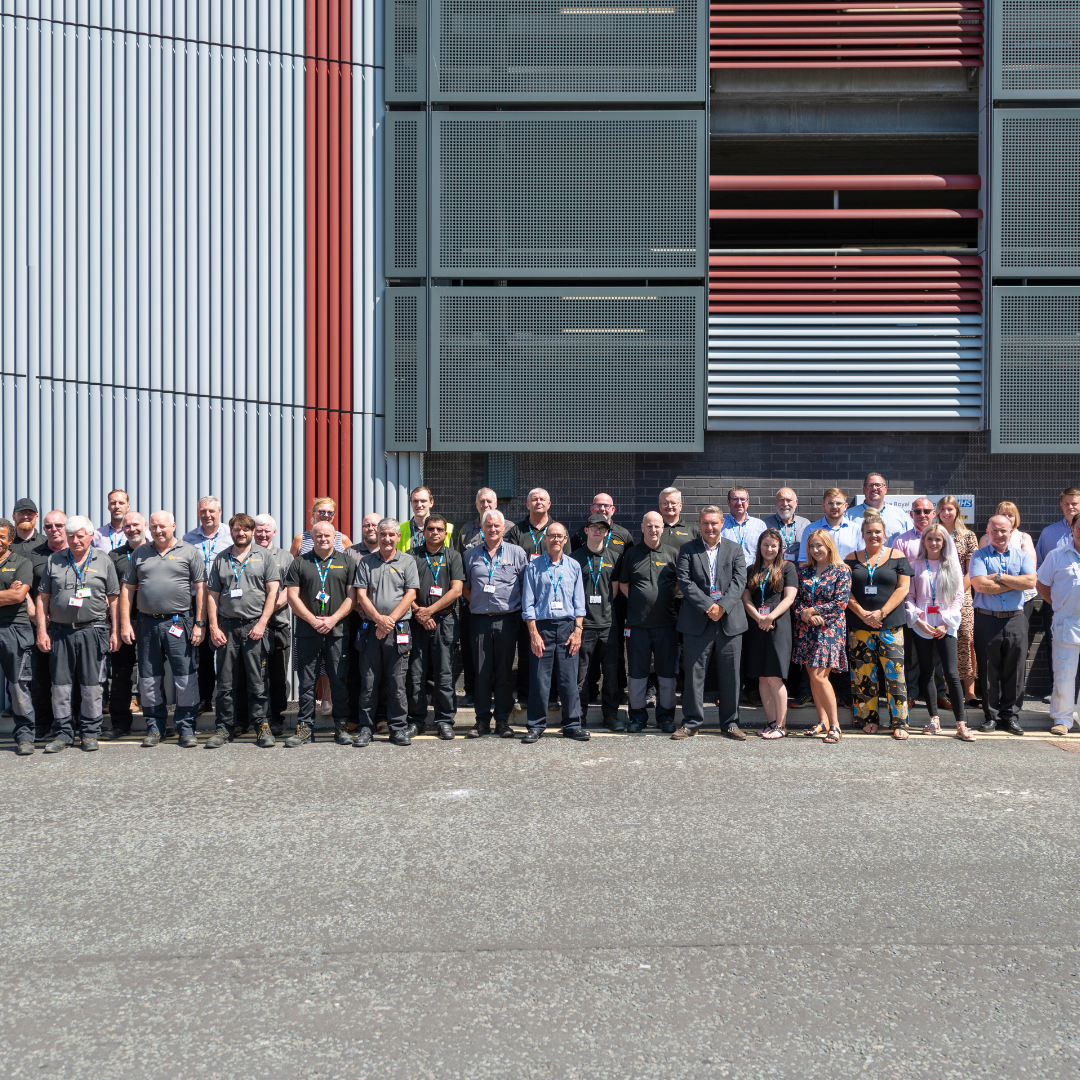 Leadership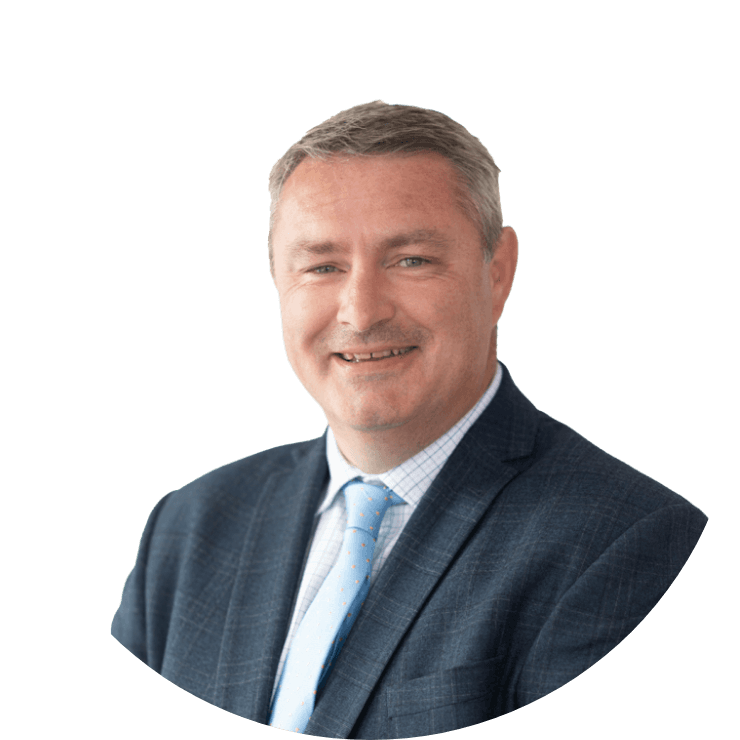 John Newberry
GROUP CHAIRMAN
John is a customer focused and operationally driven business owner and leader with a wealth of experience in the FM & Property sectors. He has a track record of delivering business strategies that improve safety, service, employee and stakeholder satisfaction.
John is excited by the opportunity to shape the future operating model and growth strategy of Avrenim and work with those clients who share his and the companies principles, values and social responsibility.
His main passion with the company is delivering customer satisfaction and how the company can benefit the local community through its various corporate social responsibility events and targets.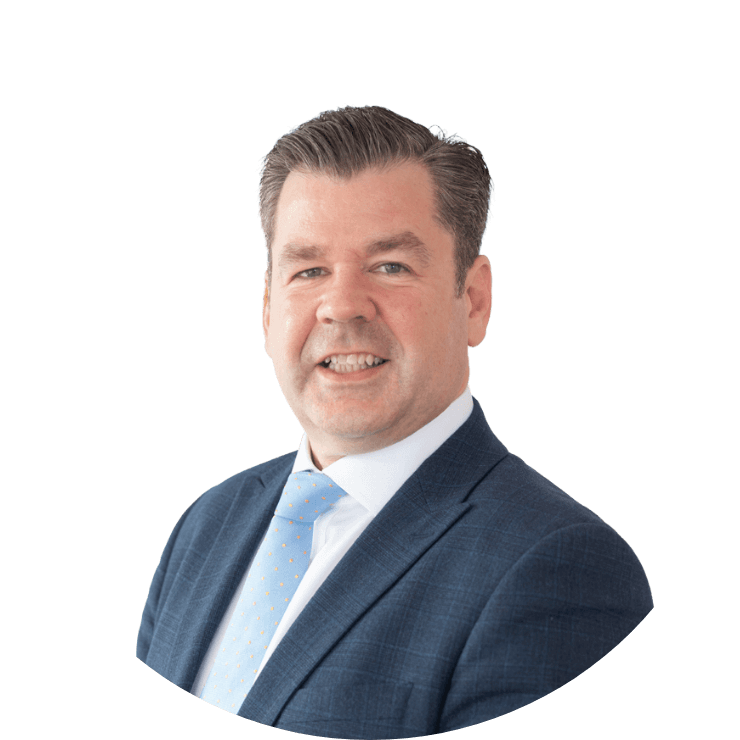 Simon Harris
CHIEF EXECUTIVE OFFICER
Simon has an extensive career within industry spanning thirty years having gained substantial experience leading facility management businesses supporting customer objectives within healthcare, pharmaceutical manufacturing, education, automotive, aviation and semiconductors to name a few sectors bringing a breadth of experience from many different business streams in both the public and private sector..
Simon leads the group and its activities shaping the organisation to support the needs of our customers and ensuring we can flex to the market needs. Simon ensures we continually develop our people, systems and processes to ensure we are skilled and adept at supporting our customers' requirements, being their trusted advisor to support their estate objectives. His focus is to ensure we are being pro-active in identifying solutions to our customers, utilising the latest technology to harness the opportunities to support the Net Zero strategy for our future and being transparent with our customers are key.
Simon Mattravers
MANAGING DIRECTOR, AVRENIM FACILITIES MANAGEMENT LTD
Simon brings to the organisation a depth of operational knowledge gained from years of experience in the facilities management industry. Having worked on various types of FM contracts for a variety of clients over the last 25 years he has accumulated a wealth of experience in service delivery and compliance and drives his teams to achieve performance excellence in this area.
It is important to him that client and stakeholder satisfaction is held at a premium by himself, his colleagues and our workforce, it is equally important to him that our employees feel a strong bond with the organisation. He is therefore focused on ensuring that good relationships between the company, its staff and its customers are part of the main goals within the business.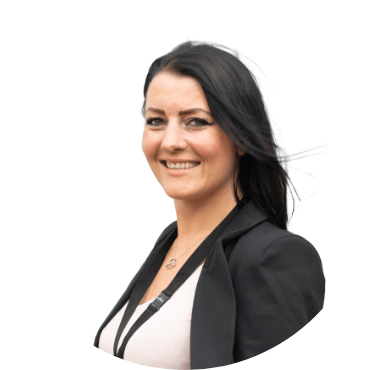 Lauren Evans
Head of Business Development
Lauren is a passionate and experienced relationships lead, recently joining the group as Head of Business Development.
Lauren has over twenty years' experience across various sectors of strategically growing business, developing and managing relationships, and most importantly working with the customer to ensure complete satisfaction.
Lauren enjoys working with existing stakeholders to further develop relationships, whilst continuing to raise awareness of Avrenim's net zero journey to potential future partners.
Lauren thrives on delivering excellent customer service and has a passion for making a difference to the wider community through corporate social responsibility initiatives.
Any enquiries for our services please email bdt@avrenim.co.uk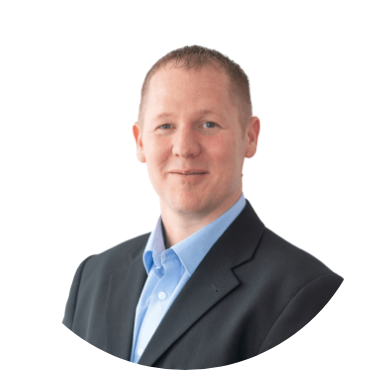 Lee Williams
Commercial Director
Lee brings with him many years of experience within the industry. With a background in Quantity Surveying, Lee enjoys working with new contracts and strives for excellence. His commercial acumen is valued and can often bring a fresh perspective to challenging projects. Lee has worked in several sectors of the industry and brings forth a wealth of knowledge. Previous projects that he has been involved in range from Hospitals, Schools, Office Space, Civil Projects, Housing and Ski Lift Projects, both within the UK and overseas. These have been under many forms of contract to include PFI, JCT and FIDIC. Lee enjoys working within the industry and believes that ensuring the client is satisfied with both the finished product and the overall cost will maintain a great working relationship that will last.​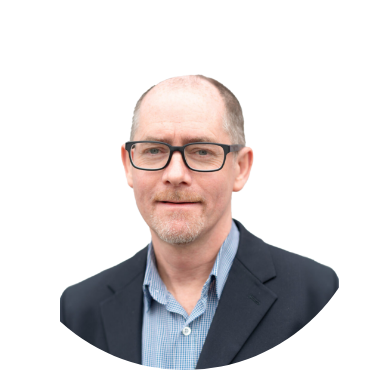 Neil Hilton
Head of Finance
Neil is a finance professional with a wide scope of experience across both the public and private sectors. Neil has been instrumental in achieving full commercialisation and privatisation of the UK nuclear industry and the devolution of financial management within the Police service. He has also worked for one of the world's largest Hard and Soft FM service providers.
With over 35 years' financial and management accounting experience gained in large public sector organisations and blue chip industry/services Neil is skilled in systems development, audit and statutory accounting & reporting.