CASE STUDY
Helpdesk | Jeopardy Management System
On 21st February 2019 we launched our Jeopardy Management screens for Avrenim's Royal Liverpool University Hospital helpdesk and since this was deployed this has assisted hugely with our target performance KPIs.
This has been achieved through enhanced performance management of our sub contractors and through proactive performance management of tasks received at the helpdesk, staff scheduling and continuous review on a monthly basis.
Since Avrenim's inception it was evident that its Helpdesk was in dire need of an overhaul as the current system that had been inherited from the previous employer was not fit for purpose, it was an antiquated system and was proving to be increasingly too slow for our needs and that of the customers.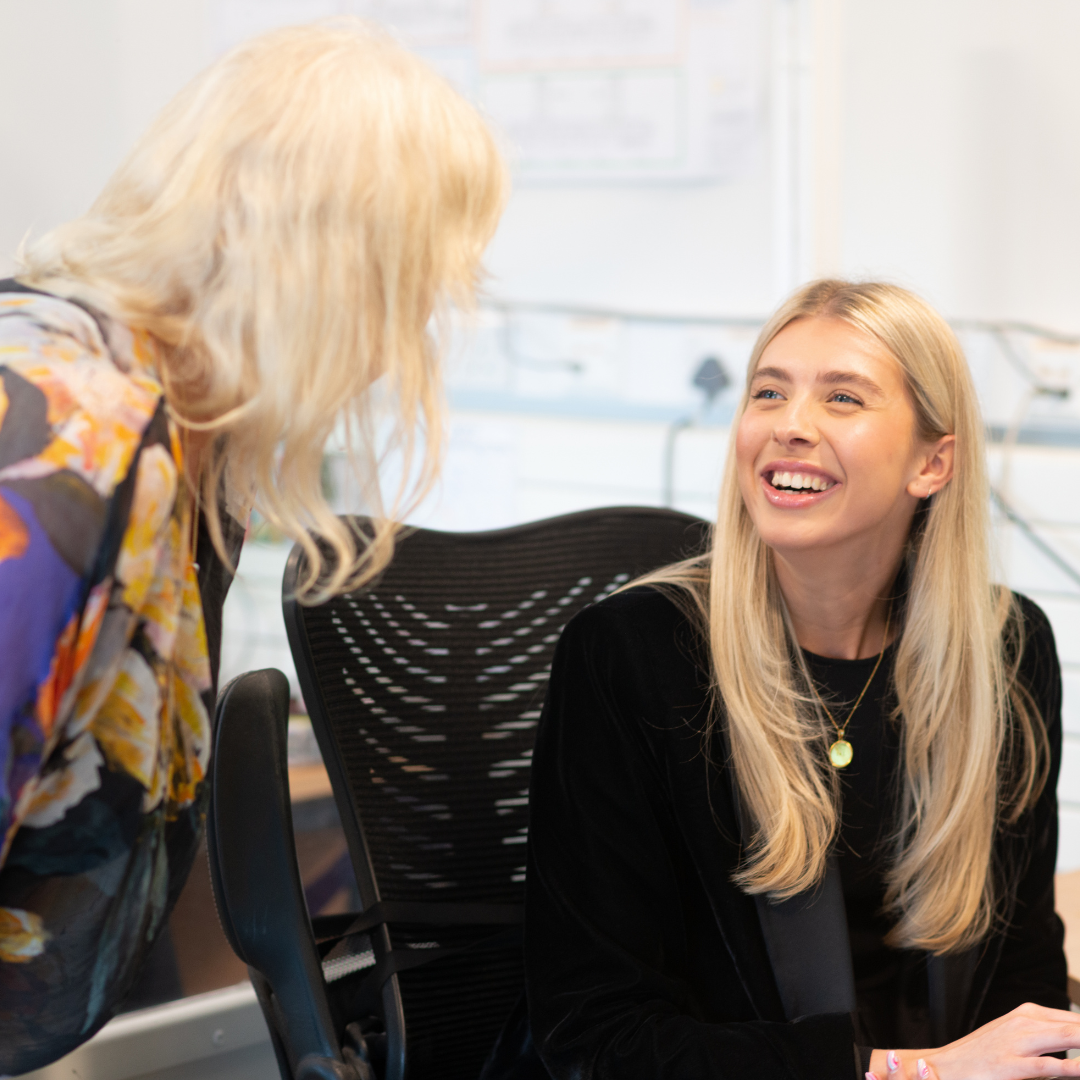 A new, faster and more efficient system had to be found and one that would be able to be implemented seamlessly and one which would ensure that the operational functions of the Concept CAFM system were unaffected by the transition. A new, separate server to replace the old one was needed to set up to the SQL reporting service front end to enable this.
The company had to ensure that its supply chain growth, together with the increase in shift patterns could accommodate the plethora of helpdesk requests within the time frame KPIs.
Our IT Provider, Vigo reviewed the existing system but were unable to view the back end function of the jeopardy management system so Avrenim appointed Intradev software developers to deliver the project and they had to develop data tables drawn from the CAFM and hosted on the Avrenim reporting page which details About to Fail and Fail outputs. The Jeopardy Management dashboard link was issued to the helpdesk team and Estates Management team explaining the new screen and how it could be accessed.
The Jeopardy Management System screens are visible to all at the Helpdesk, in the Supervisors and Estate Management offices and is also accessible from any Avrenim network laptop and PC so all can see the status of tasks
and whether they are about to fail. This has dramatically changed and improved the performance and because it has a reports element, this enables us to run reports to show which tasks are overdue and which tasks have been completed in any one month and whether they have passed or failed the SLA. These reports also calculate any relevant deductions/ SFPs from any tasks that have failed, this data is then used when reporting monthly performance to the client.
As a result of this system the months of February and more recently March have represented our best ever performance months since the commencement of Avrenim. We achieved this through having a full complement of staff, performance management of our sub- contractors and through proactive performance management of tasks received at the helpdesk by the helpdesk staff scheduling and reviewing the tasks continuously.
The newly deployed jeopardy management dashboard has massively enhanced our ability to close out work within the KPI targets.