CASE STUDY
Ormskirk Hospital | Energy Centre
Approach 
AES firstly engaged with our client to fully understand the scope of works, desired output and timelines before mobilising our specialist energy consultants. AES then instigated a number of site visits to familiarise ourselves with the CHP plant and steam distribution system, engage with the local operator and estate energy manager before gathering a large amount of energy and operational data required to undertake a desktop analysis. 
AES further took the opportunity to undertake an early-stage review of opportunities for improvement of efficiencies and methodologies in the Energy Centre's operation.
Conclusion 
In our professional capacity, we engaged with all key stakeholders, completed a feasibility and engineering study, undertook an energy and operational analysis and produced a detailed report to stimulate discussions on the energy services contract, operational, technical and commercial performance, compliance, costs, whilst further outlining a number of considerations that would support the  future proofing of our clients energy strategy.
CLIENT
Southport & Ormskirk Hospital NHS Trust
PLACE
Ormskirk Hospital
TYPE OF WORK
Energy and Performance Assessment
BUDGET
£0 000
DURATION
0 weeks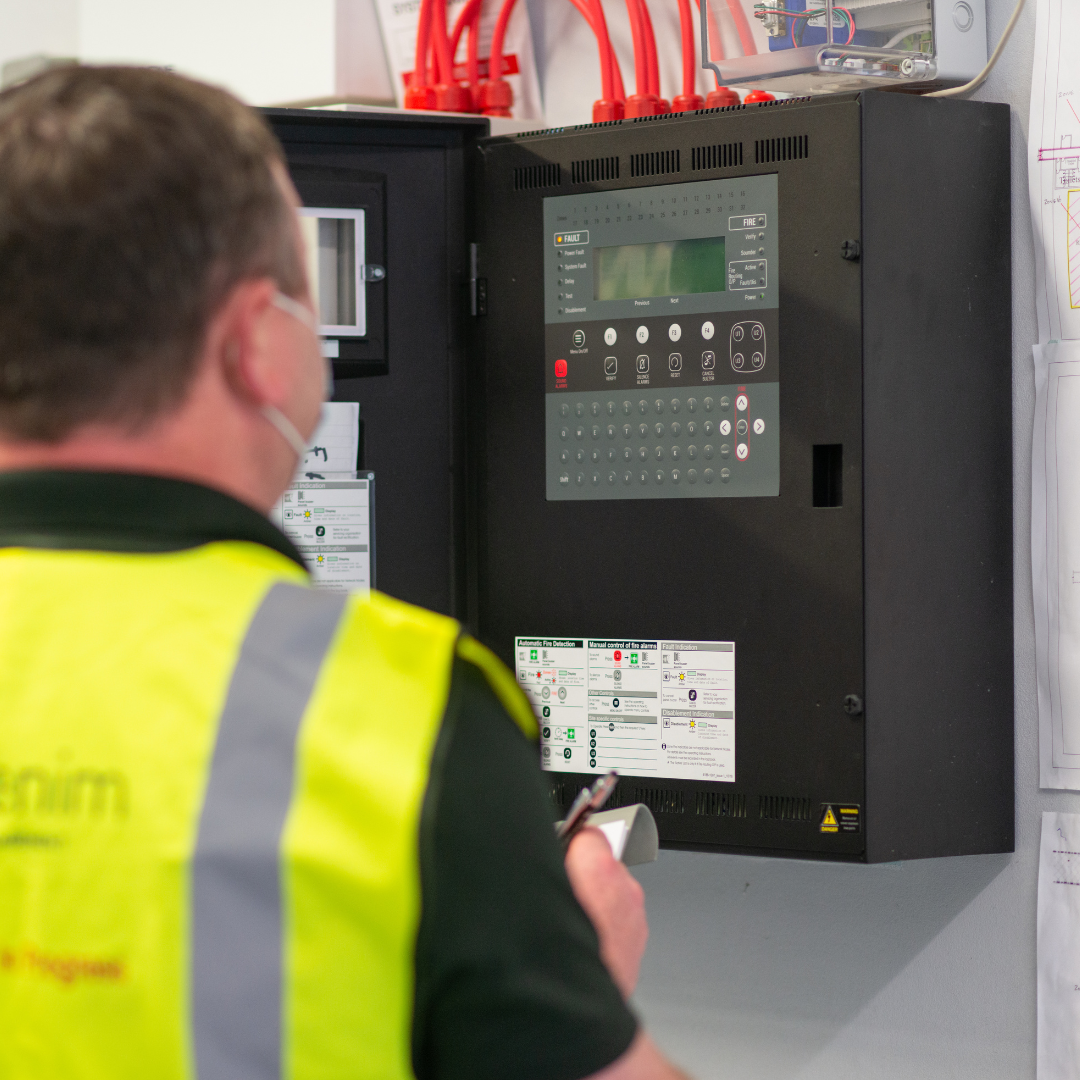 It was great to work with Avrenim Energy Services, we are extremely pleased with the services they provided.
Their professionalism, knowledge and experience across energy management, engineering, operations, asset management and commercial delivery has provided a layer of support that will no doubt serve the NHS well.