Facilities Management
Avrenim provides its customers with FM services using innovative solutions to ensure the service is efficient, cost effective and value adding.
We have a highly competent technical workforce consisting of qualified time served trades people and engineers supplemented with competent and experienced management teams.
Our core competence is hard FM (building fabric and M&E maintenance) but we also provide energy management, grounds maintenance, specialist cleaning, capital & refurbishment project management and helpdesk services as in many situations our customers bundle such services into a hard FM contract.
All our front-line staff who deliver the FM services utilise smart phone technology, mobile CAFM and innovative systemised prioritisation tools to ensure work is quickly allocated and completed in line with customer requirements.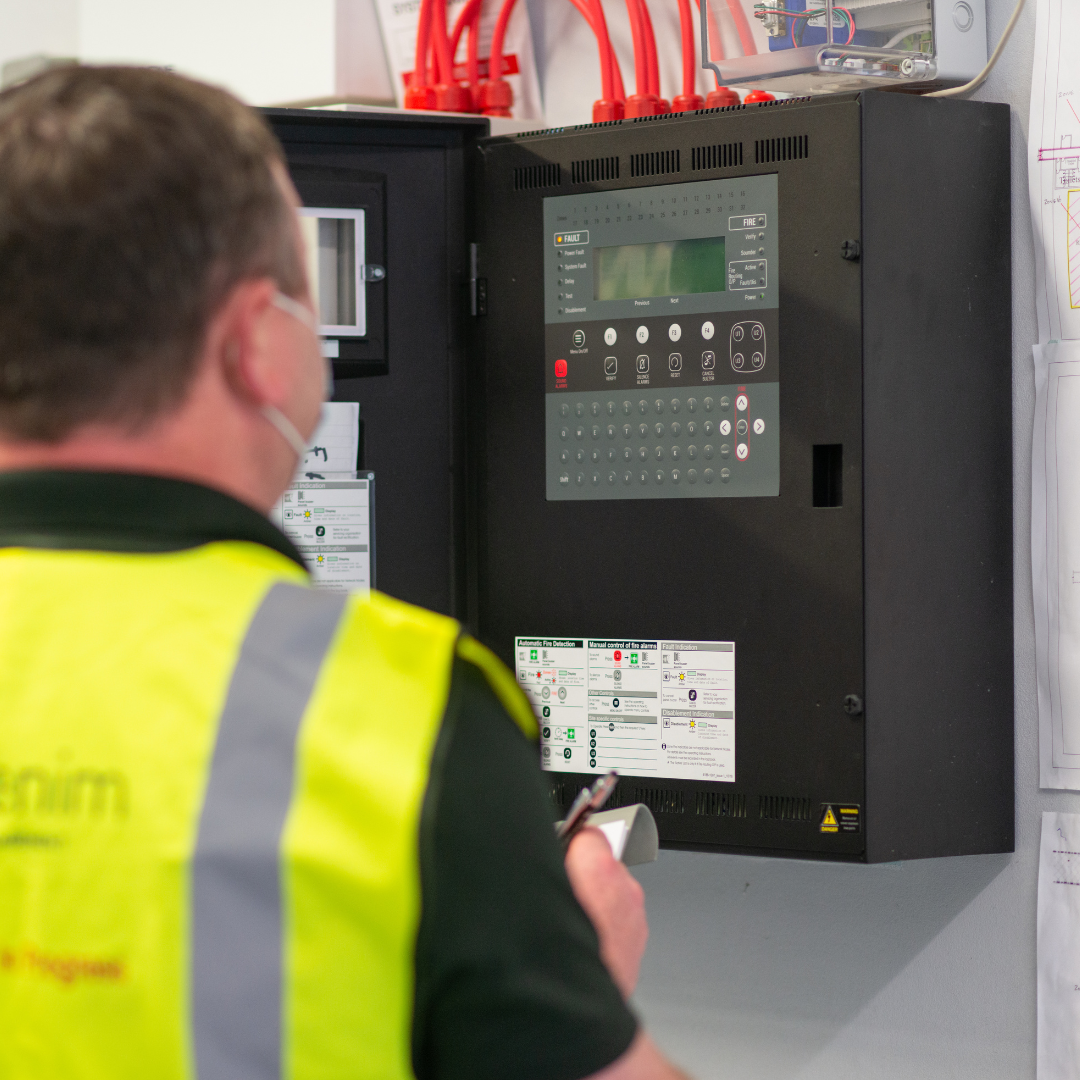 Compliance and assurance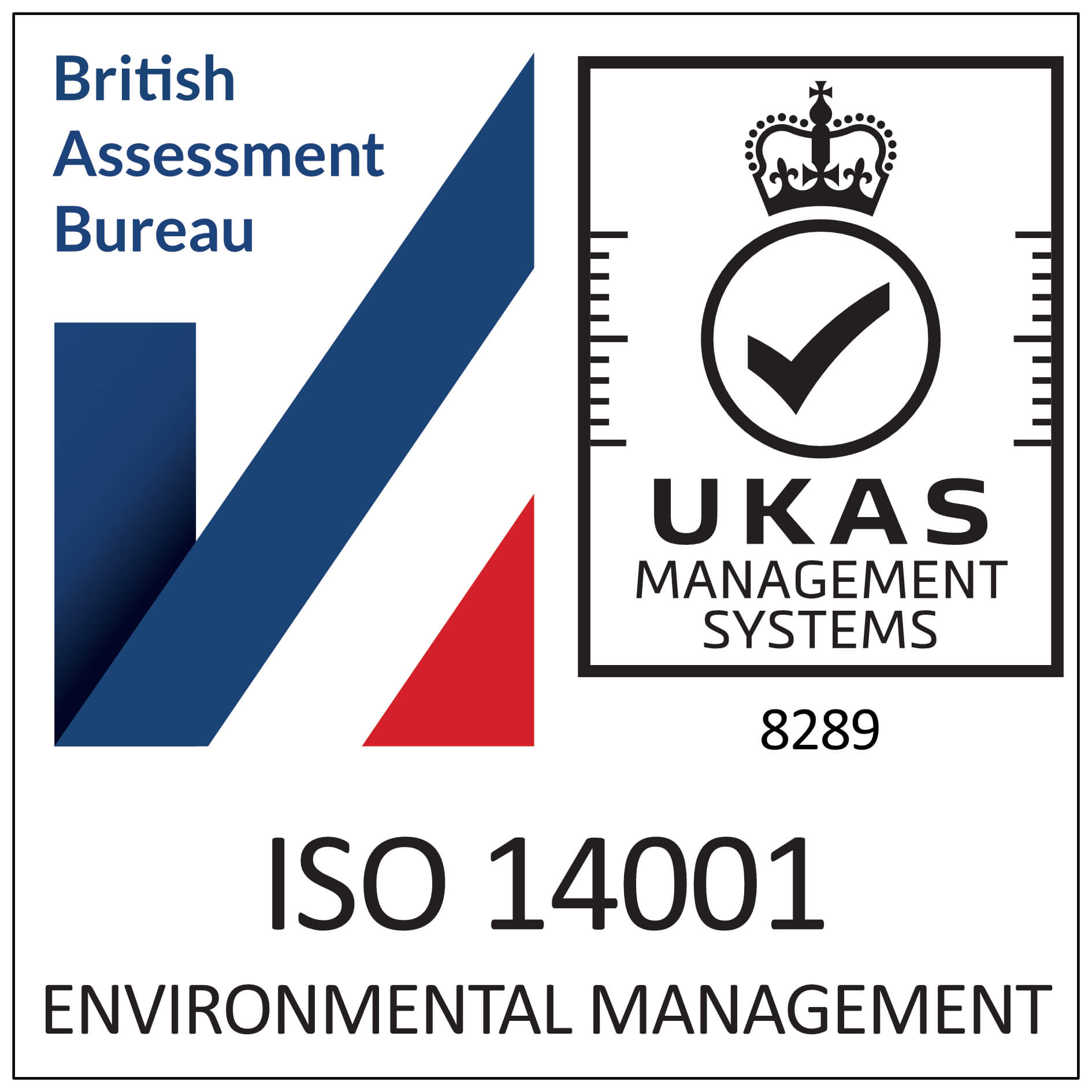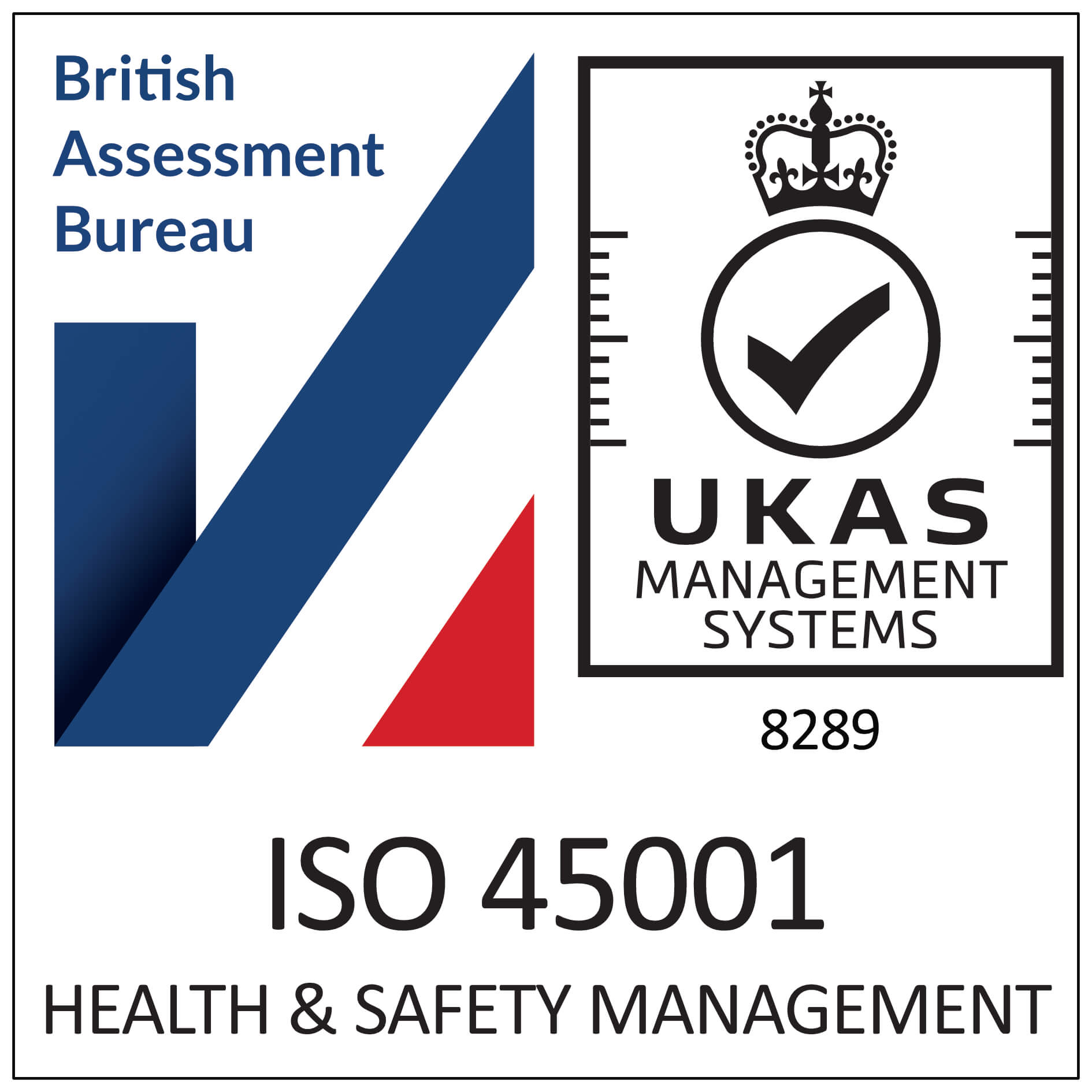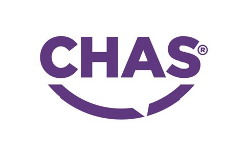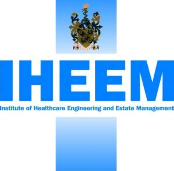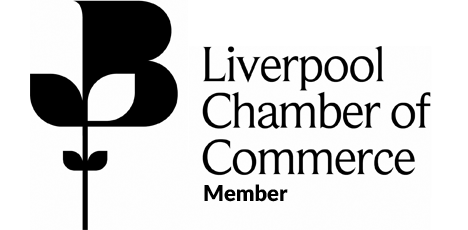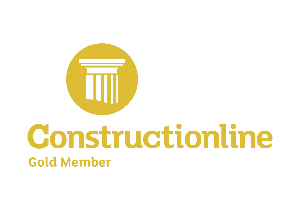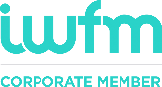 Compliance and the assurance and proof of compliance with buildings and systems we know is a fundamental priority with our customer base and therefore we take steps to ensure that all of our planned and reactive maintenance activity supplements the customer requirement to have compliant facilities that are safe for their staff and building users.
We are open, collaborative and flexible, as and when things change, be it legislation or customer priorities, we are here to support and not hinder those adjustments in a straight forward and simple manner.
Our service delivery is always based around the following principles:
Safety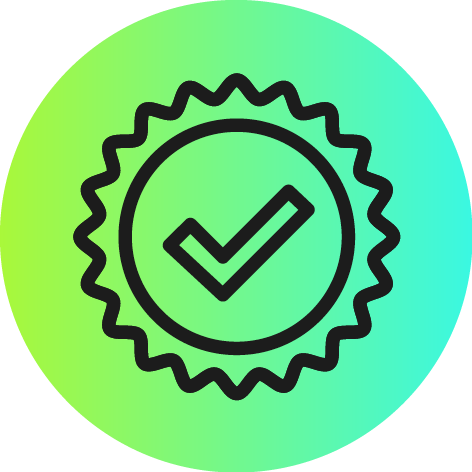 Quality
Value
Transparency
"I would like to pass on some comments from the ward managers at Broadoak about the manner of the work being undertaken on the Ward Airlocks. They have all passed comment on the communication and quality of the work as well as of the professionalism shown by Stephen and his team. If you could please let Stephen know that his efforts to make the work progress stress free have been appreciated."
The RIBA Plan of Work
The RIBA Plan of Work organises the process of briefing, designing, delivering, maintaining, operating and using a building into eight stages. It is a framework for all disciplines on construction projects and should be used solely as guidance for the preparation of detailed professional services and building contracts.

Click through the options to see more.
Manufacturing and Construction
Do you have any questions?
If you have any questions, please contact our Business Development team.