Join us

Our people bring their technical knowledge, experience, and resourcefulness to the delivery of our vital services.
As one of Liverpool's largest SMEs we can provide great opportunity and progression to our staff. We are very competitive with trade rates salaries and all staff have the benefit of a bonus regime, 25 days' holiday and 2 days' paid volunteering. We invest heavily in training and our staff's development in both technical and managerial core competencies. See below for our current vacancies.
John Newberry – Chairman, Avrenim Group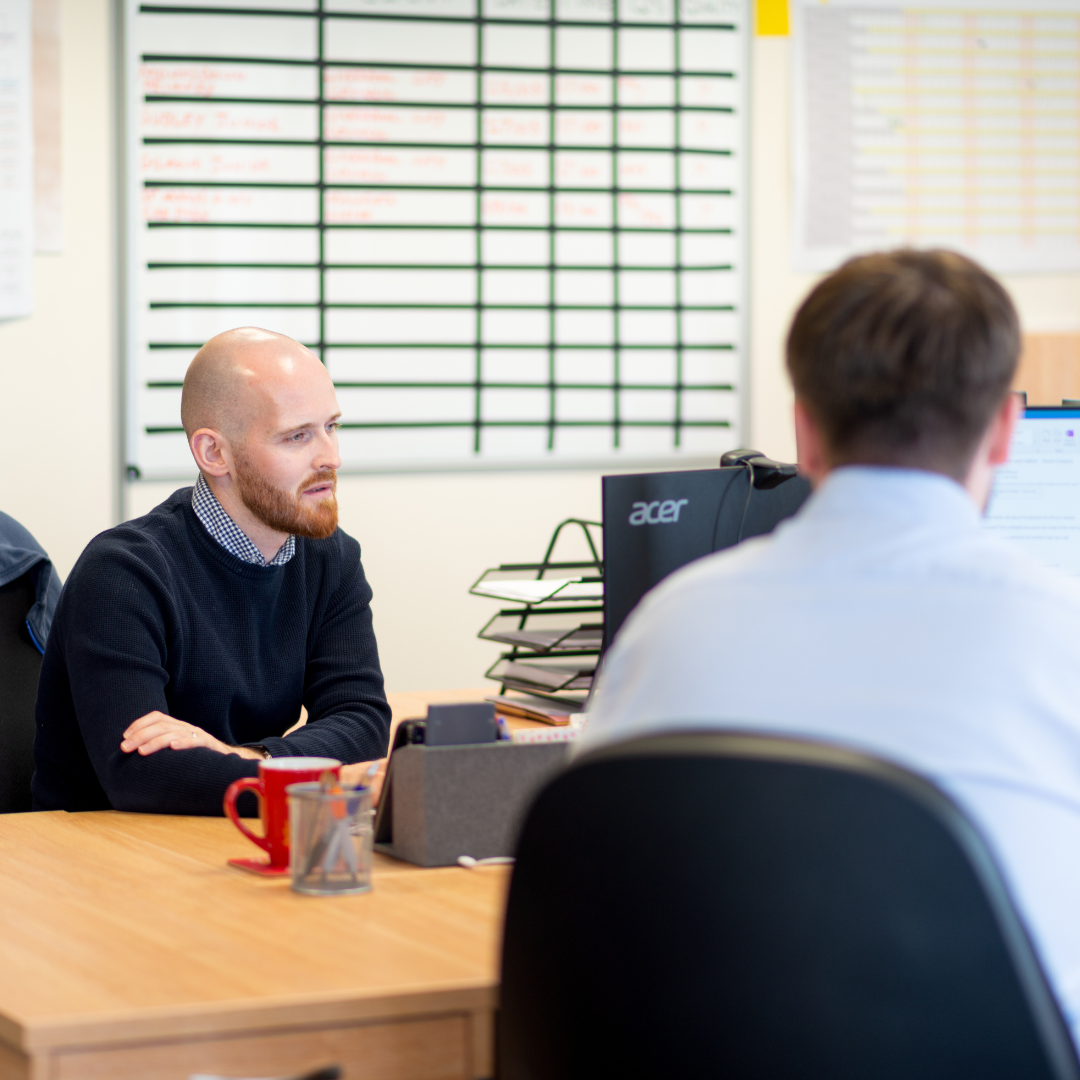 Latest Vacancies
Senior Electrical Design Engineer
Full Time
£40k to £50k dependent upon experience
Commercial Officer
Full Time based in Liverpool L7 8YE
25K to £30k
Dental Chair Technician/Service Engineer
Full Time
£31k
Are you interested in joining us?
Leave us your details and we will contact you when we will have suitable job for you.
All files must be in PDF, DOC or DOCX formats.