How can Avrenim support you in your journey to Net Zero?
Avrenim are committed to net zero and want to help our customers to understand the net zero transition and its implications. The current emission rates are alarming and mean that if we do not transform rapidly every sector of our economy and aim to halve our global emissions by 2030 then the threshold for climate change will be dangerous to human health and economic growth.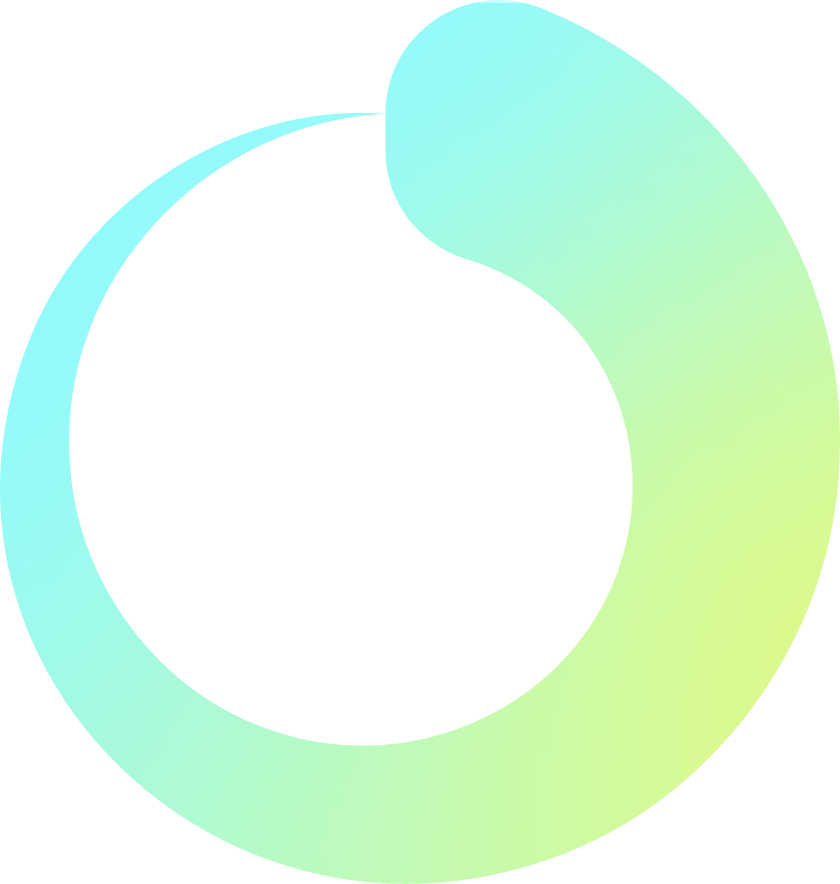 We want to work together to deliver the necessary governance, help with the regulatory compliance and the delivery of our customer expectations towards this.